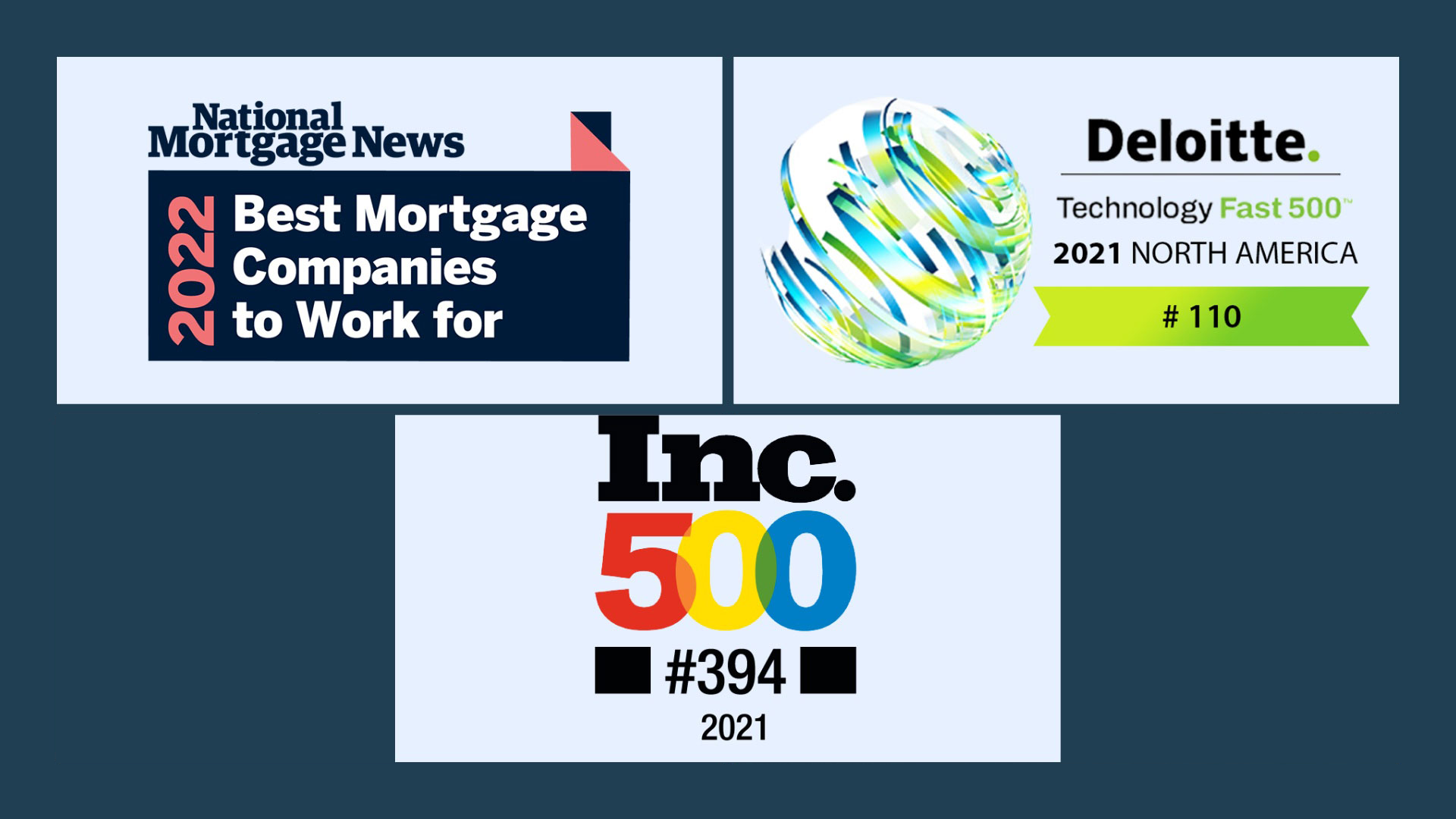 As a leader in the mortgage lending industry, I bring over seven years of experience and expertise in FHA, Conventional, and VA loans. My passion for helping clients achieve their financial goals and dreams of homeownership has been a driving force throughout my career.
I have built a reputation as a trusted advisor to my realtor partners and clientele, supporting them through several market transitions with innovative lending solutions tailored to their unique needs. As a mortgage loan originator at InstaMortgage, a leading FinTech company based out of Silicon Valley and available nationwide, I am committed to providing the highest level of customer service and expertise to my clients.
My leadership approach is founded on honesty, integrity, and a commitment to excellence. I take pride in my ability to educate clients on the lending process and guide them every step of the way, from pre-approval to closing. I believe that every client deserves personalized attention and solutions, and I work tirelessly to ensure that their financial goals are met.
Through my years of experience, I have gained a deep understanding of residential and commercial lending, and I am always seeking to stay ahead of industry trends and changes. As a leader in the mortgage lending industry, I am committed to making a positive impact on the lives of my clients and the communities in which we serve.
If you are looking for a trusted and experienced loan officer to guide you through the lending process and help you achieve your financial goals, I am here to help. Contact me today to learn more about how I can support you in your journey towards homeownership or commercial property ownership.
Products:
FHA
Conventional
VA
Commercial
Jumbo
Mixed-Use
Rehab / 203k / HomeStyle
DSCR
ITIN / Foreign National
DACA
No Income Verification
HELOC
Our clients love us – and so will you.
We are here for you 24
X

7

X

365

Our free online tools and smart application gives you the control to get the information you need
when you need it, no matter where you are in the buying or refinancing process