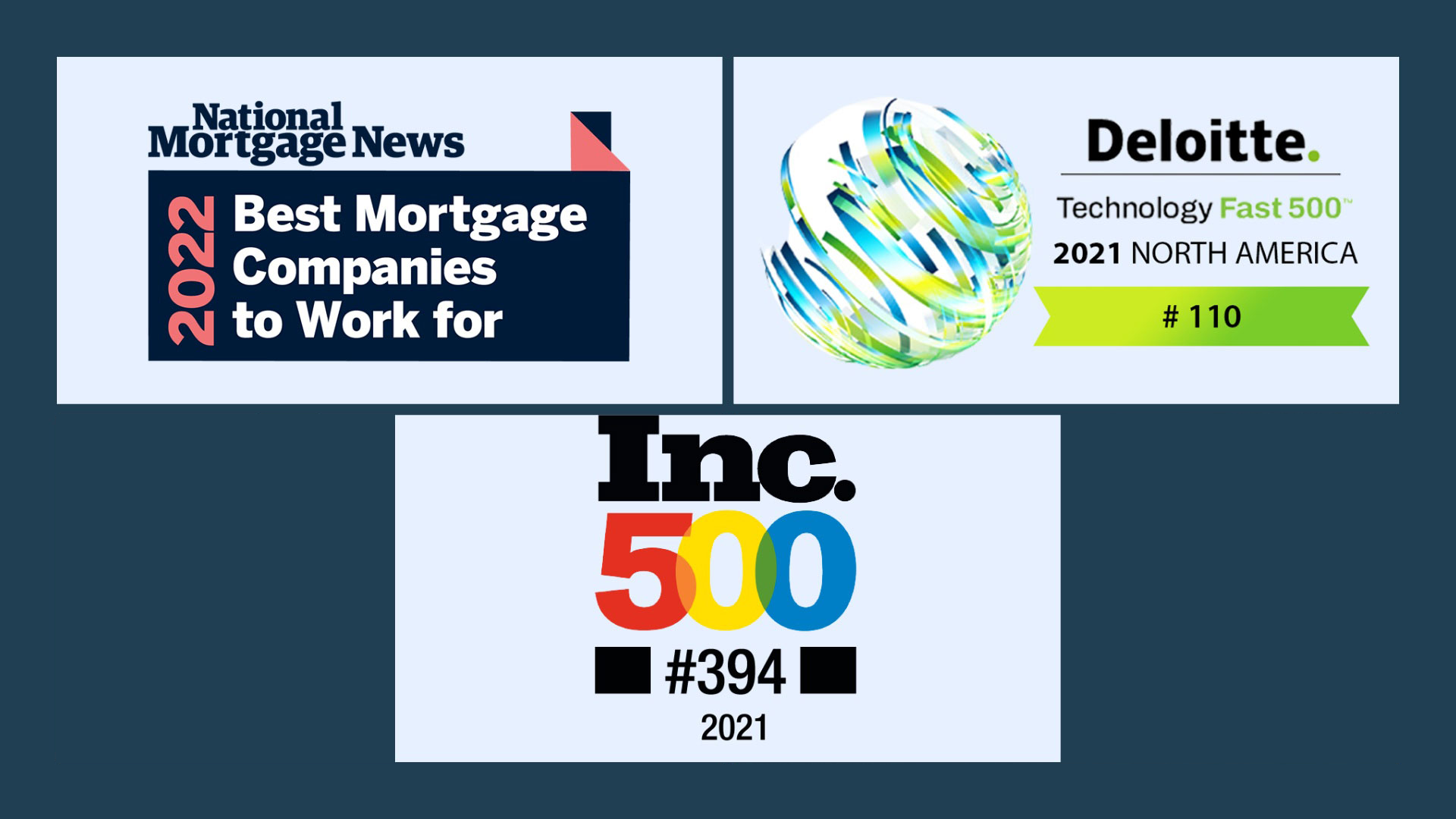 Kim Hollis is an implant from Southern California to Dallas, TX, working closely with Dan and Sal Ali at InstaMortgage, offices located in Lewisville, TX.
Kim has over 15 years success and experience in Financial Services, licensed in both Property and Casualty and Life insurance. With a background as an Associate Producer in Hollywood's amazing entertainment industry she knows where and how to find funding for virtually any industry.
With Accreditation, Accolades, and Ambition Kim comes highly recommended and recruited to take care of ALL your mortgage needs.
Our clients love us – and so will you.
We are here for you 24
X

7

X

365

Our free online tools and smart application gives you the control to get the information you need
when you need it, no matter where you are in the buying or refinancing process