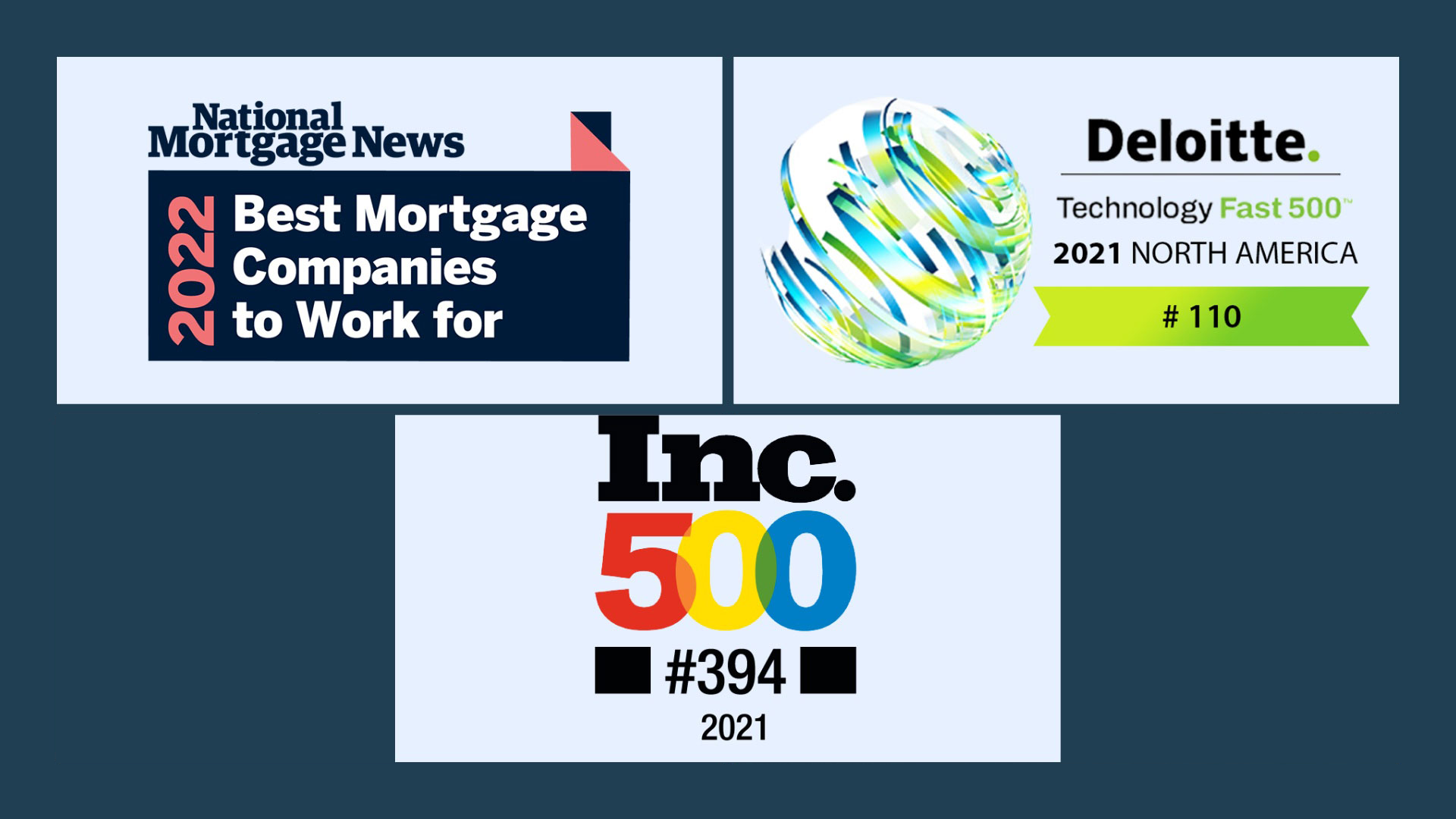 I believe that the American dream of home ownership is still alive and well even in these economic rough times and that is when you need someone knowledgeable to help you find the right mortgage loan for you and your family and I am that person I am here to help you obtain the American dream of home ownership.
Have been licensed as a Loan Originator for the state of Texas for several years. My goal is to keep you informed regarding your particular loan process every step of the way. Our team is focused on getting you ready for home ownership and investment needs and that starts the first day of the loan process from application to the day of your closing, and beyond. We offer a variety of loan products from Conventional, FHA, USDA, VA, for residential home buyers to a large variety of investment products and services for investors. My knowledge base team is ready to help you obtain the mortgage you need. Let's go.
Our clients love us – and so will you.
We are here for you 24
X

7

X

365

Our free online tools and smart application gives you the control to get the information you need
when you need it, no matter where you are in the buying or refinancing process