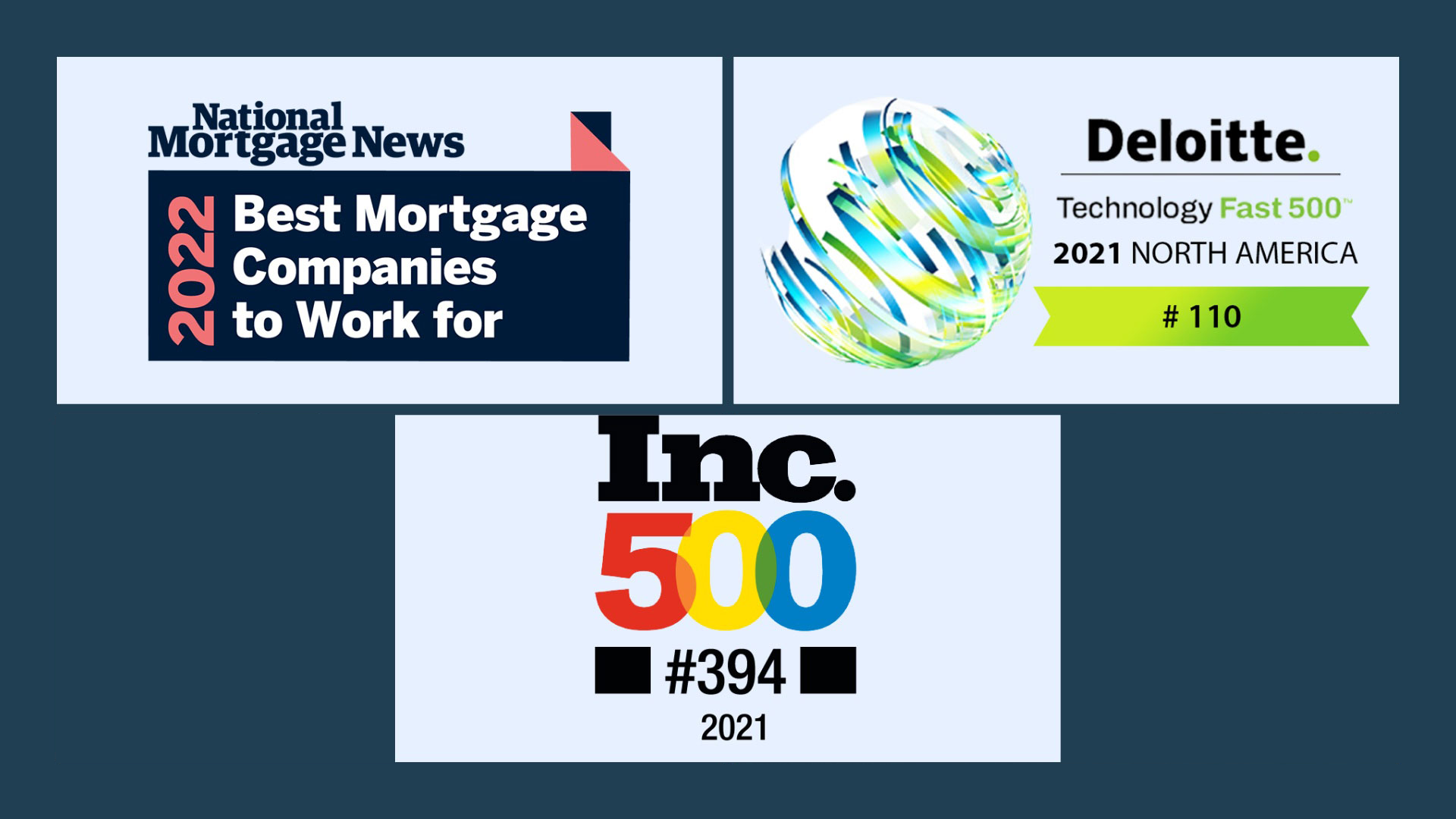 Thomas Blalock has over 18 years in the mortgage industry. Thomas believes that every family deserves the opportunity to experience home ownership. Thomas has a 7 year old son that keeps him humble and focused on how to better serve his community.
Thomas along with Instamortgage brings their combined experience as a full service direct lender /mortgage banker to their community by offering Conventional, FHA, VA, Jumbo, Reverse mortgage, commercial and first time buyer programs. We can also offer loans for flippers and Super jumbo up to $10 Mil.
Our mission is to serve our customers with honesty, integrity and competence. Our goal is to provide home loans to our clients while providing them with the lowest interest rates and closing costs possible. Furthermore, we pledge to help borrowers overcome roadblocks that can arise while securing a loan.
Our clients love us – and so will you.
We are here for you 24
X

7

X

365

Our free online tools and smart application gives you the control to get the information you need
when you need it, no matter where you are in the buying or refinancing process