A radically different mortgage experience.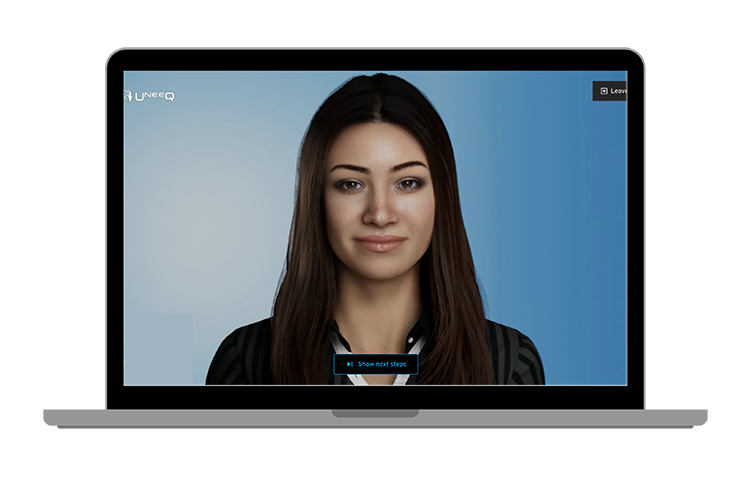 Meet Rachel
We reimagined the way customer service is delivered, making it more human to form meaningful connections.
Created in Silicon Valley, and making waves in NYC: Rachel, the mortgage industry's first digital human.
InstaRefi
Refinancing your mortgage can be complicated and time-consuming. That's why we're here to help.
InstaRefi is a free, 24/7 digital rate monitoring service that instantly alerts you of opportunities to refinance. We do the work, so you don't have to.
Our clients love us – and so will you.
And the world is taking notice