About Us
Education
We believe an educated borrower is an empowered borrower. For your education, we offer an award-winning blog, videos, a TV Show, free guides, a best-selling book, and one-on-one consultation. There is no other company of our size that invests so much into empowering you on your mortgage journey.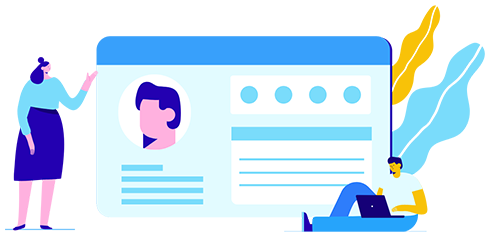 Speed
We understand that you are keen to get the keys to your new home on time or start saving on your refinance quickly. That's why we treat your mortgage with a sense of urgency. 80% of our mortgages close 20%-70% faster than the industry average.
Service
A radically different mortgage experience is a result of our obsession for better service to our customers. Don't take our word for it. Check our reviews on any online platform and see why we are rated so highly by hundreds of our clients
Technology
State-of-the-art technology is integral to provide a superior mortgage experience. We have invested heavily into next-gen tech like robotic process automation, intelligent automation, optical character reading, and artificial intelligence to automate several parts of the mortgage process to offer you a more convenient, faster process and at a lower cost.
Committed to Diversity and Minority
For most mortgage companies, diversity, inclusion, and minority homeownership are just words that deserve only lip service. At InstaMortgage, we actually live and breathe this as part of our company culture. We are an immigrant-led, minority-owned company with 45% female employees. We are showcasing our commitment to minority homeownership by closing a majority of our loans for the minority population.