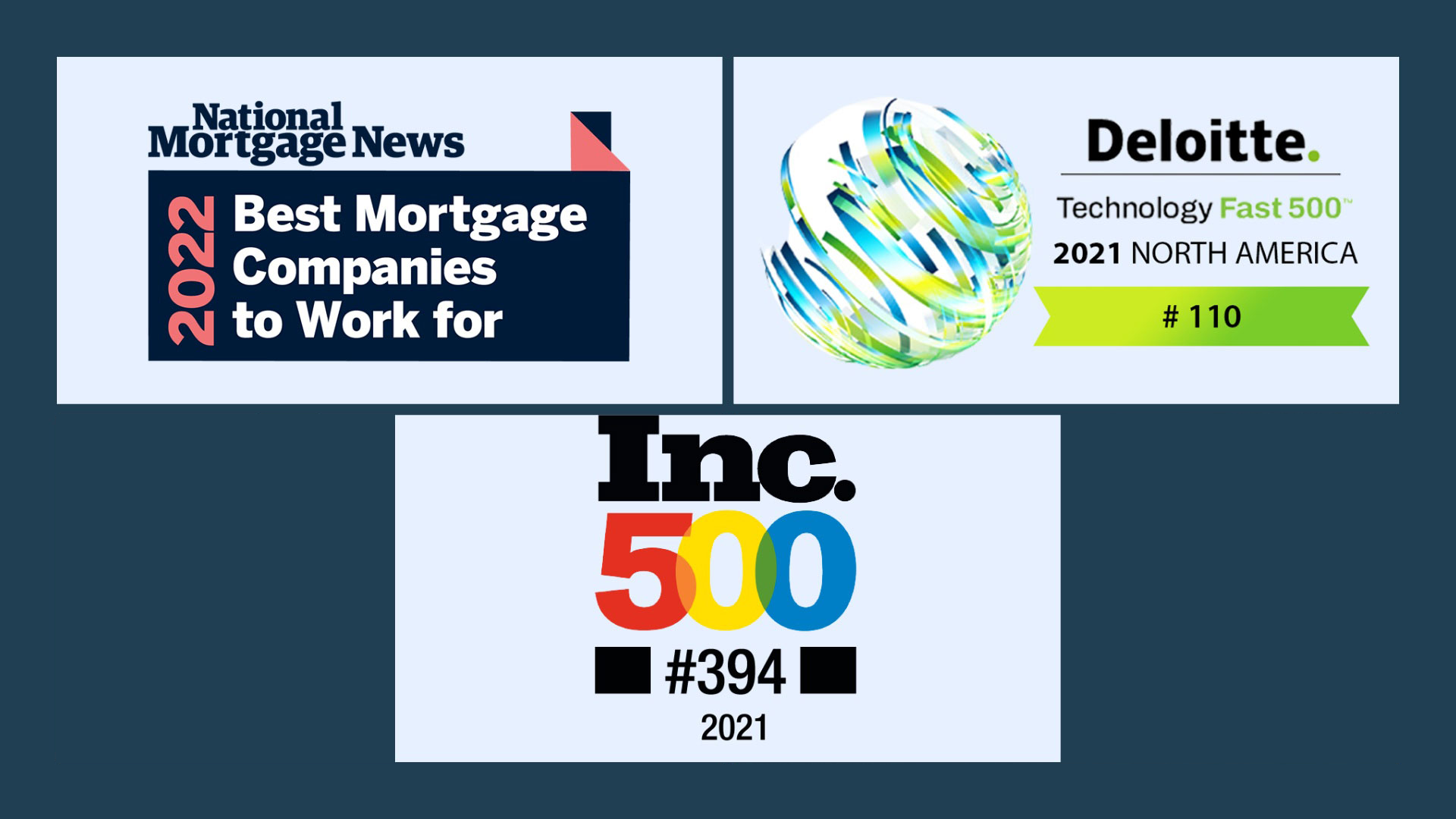 A lot of borrowers think I am in the business of doing loans. I don't look at it that way. As a Home Loan Strategist, I'm helping you create perhaps the largest debt of your life and unlike how most lenders think, I have a professional responsibility to help you manage that debt. My ultimate goal is to help you build wealth and financial security through home ownership.
Awards & Achievements
Rookie of the Year (2000)
Rain Maker of the Year Award 2021 (Insta Mortgage)
Our clients love us – and so will you.
We are here for you 24
X

7

X

365

Our free online tools and smart application gives you the control to get the information you need
when you need it, no matter where you are in the buying or refinancing process