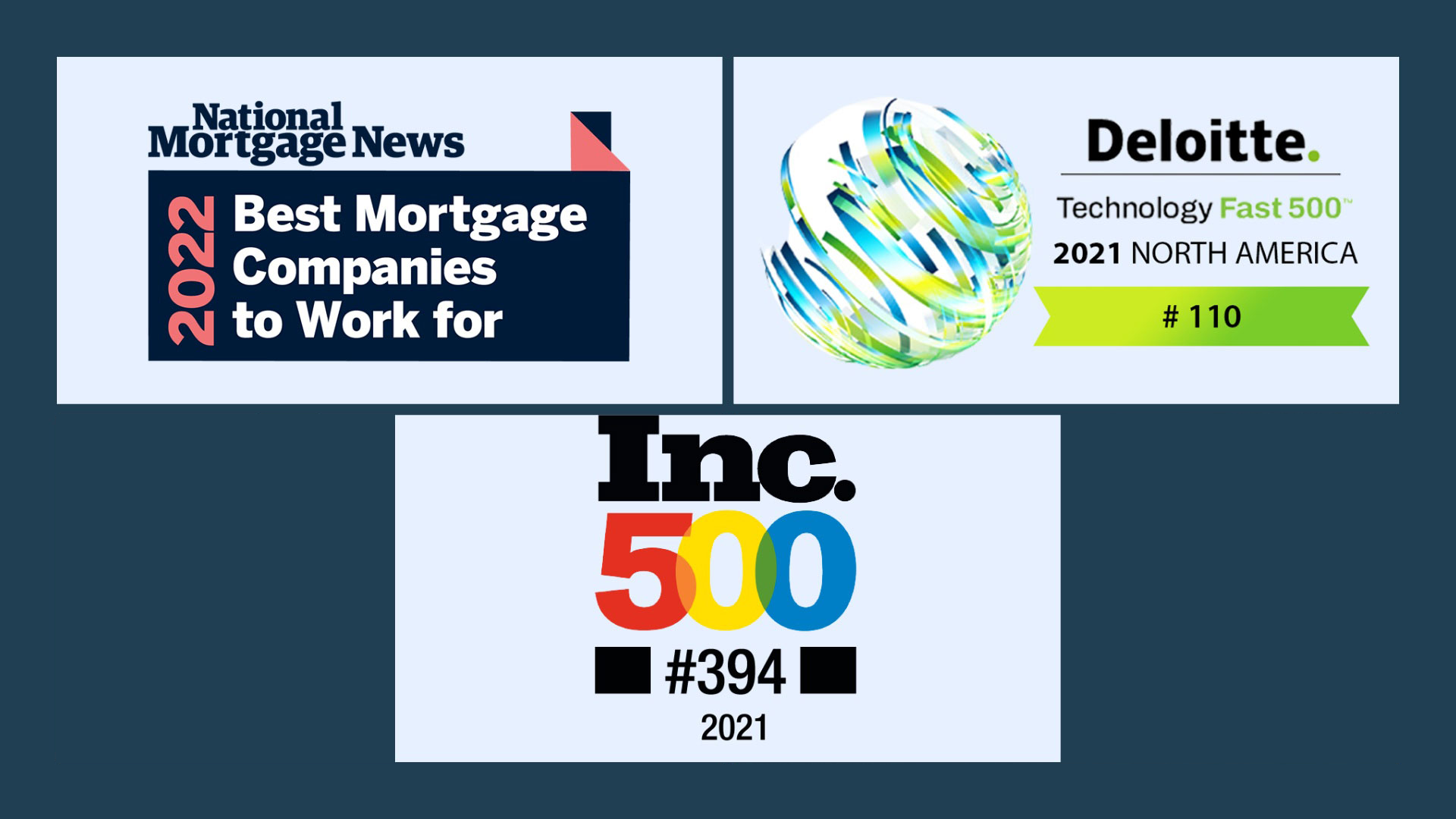 Dan boasts over $1 billion in residential financing thru his career.
Entering the business in 2003, Dan Ali has navigated thru three different recessions. In 2012, started a Veteran focused mortgage company called Texas VA Mortgage. Joined InstaMortgage in 2019 and grew the team from just a few team members to over a 30-person army of mortgage advisors. Responsibilities included managing marketing tactics, branch finances, human centered design and business growth strategy. Awarded the top production branch by volume and loans closed in 2020 and 2021.
Dan possesses over 20 years of originating experience with a full spectrum of lending products from Conventional, Jumbo, VA, FHA, Non-QM (i.e. bank statement loans, DSCR program) and Commercial Financing.
Graduated from Southern Methodist University's eMBA program with a focus in marketing, strategy, and finance. Dan actively supports the American Red Cross, Aga Khan Foundation and Faherty's Troops First Foundation.
Click the link to get started and contact me at anytime for complimentary consultation!
Our clients love us – and so will you.
We are here for you 24
X

7

X

365

Our free online tools and smart application gives you the control to get the information you need
when you need it, no matter where you are in the buying or refinancing process