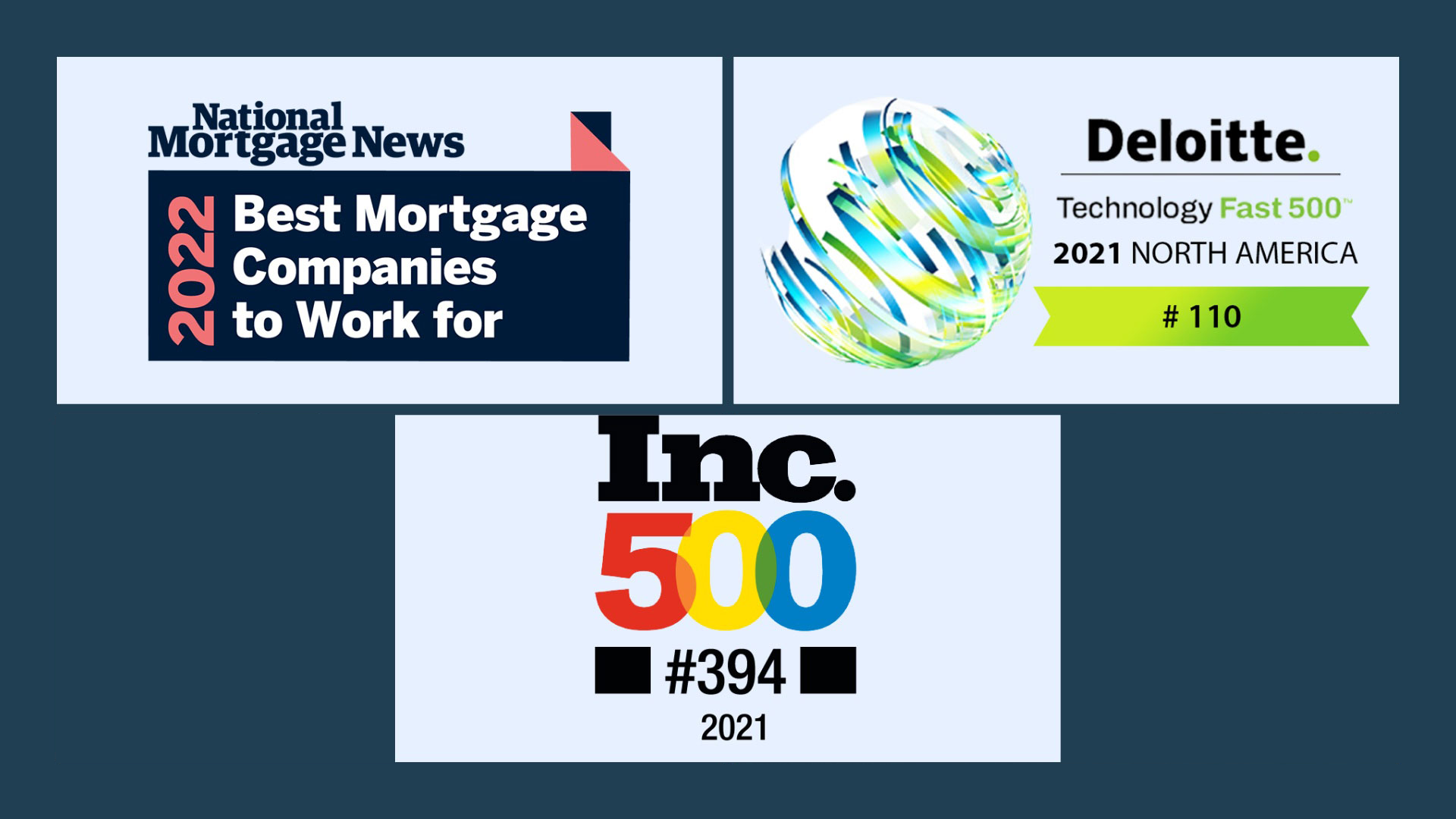 With over 10 years of experience in loan originations, my goal is to educate you throughout your home buying and refinancing process. There are countless options available to you as a buyer and homeowner, and I strive to ensure you are aware of the perfect mortgage product for you.
Based in Dallas, TX and licensed in 26 states.
Scotsman Guide Top 1% Originator in the nation (#3 on the list for VA Loans). The way I have achieved this is through honesty, transparency, and problem-solving.
Family Man
Wannabe Golfer
Click the link to get started, and contact me at anytime for a FREE consultation!
Our clients love us – and so will you.
We are here for you 24
X

7

X

365

Our free online tools and smart application gives you the control to get the information you need
when you need it, no matter where you are in the buying or refinancing process